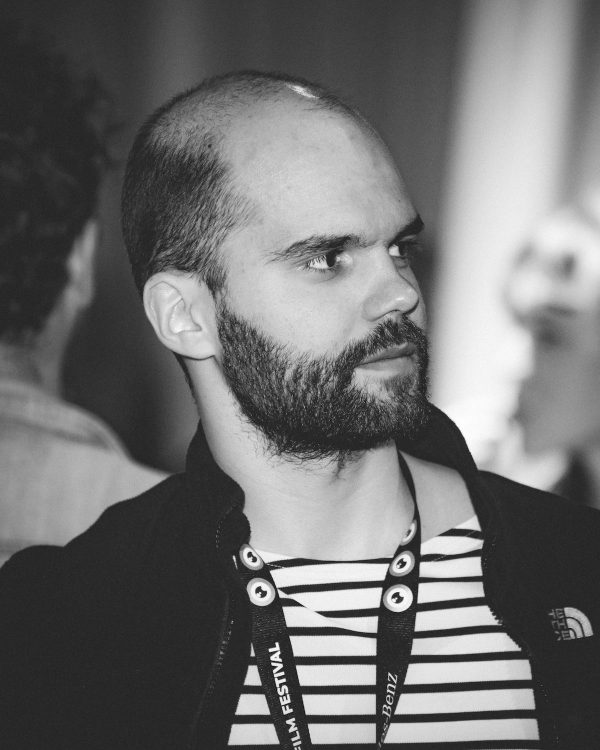 Originally a musician, I studied classical guitar and film directing before specializing in Sound for Cinema at the HEAD – Geneva & ECAL – Lausanne (University of Applied Sciences and Arts of Western Switzerland – HES-SO).
After several years of experience in production sound, today I'm mainly working in post-production as a Re-Recording Mixer / Sound Designer at Masé Studios in Geneva. I am also a lecturer and coordinator of the new bachelor's degree in Sound Design at the Cinema department of the Geneva University of Art and Design.
Apart from working in film and television, I created several sound art pieces in collaboration with the Swiss public broadcasting organization & various cultural events in Geneva, and I am working on projects committed to exploring barriers between sound and music, an endless topic from which I draw inspiration daily.